We bring you monthly updates about the It Gets Better Project and our affiliates around the world. Check out the great news from September 2016 below.
GLOBAL: On September 21, the It Gets Better Project celebrated it's anniversary. On that day six years ago, Dan and Terry's It Gets Better video launched a movement that now spans the world. Thank you to our supporters for helping us make the world a better place for LGBTQ young people everywhere.
Tudo Vai Melhorar also held a workshop on the impact of social media and how to continue building a supportive network of safe spaces.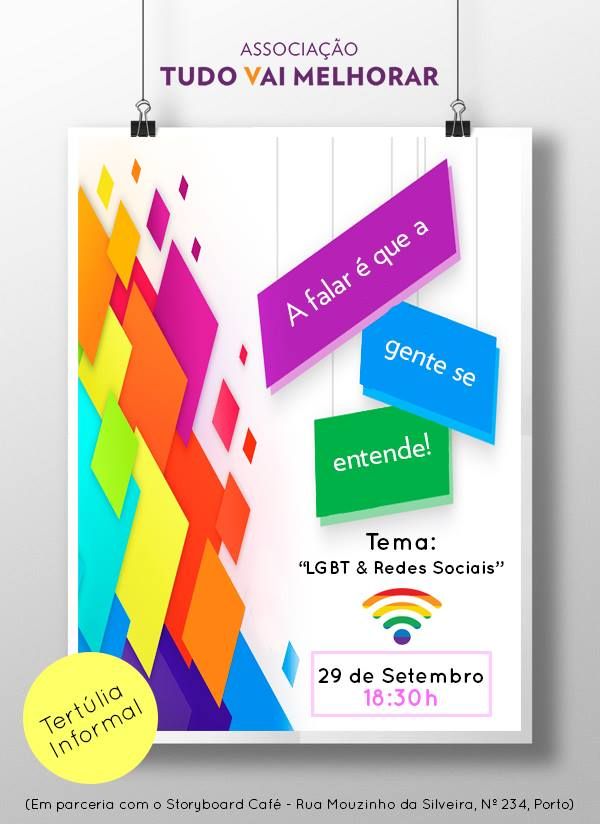 What a spectacular month for all of our affiliates that span the globe. We continue to learn through their experiences. We look forward to bringing you some exciting news next month!