We bring you monthly updates about the It Gets Better Project and our affiliates around the world. Check out the great news from August 2016 below.
GLOBAL: Earlier this year the It Gets Better Project teamed up with First Girl I Loved, a film about two teenage girls wrestling with their sexuality at a Los Angeles high school. It originally premierd at the 2016 Sundance Film Festival and won the Audience Award for "Best of Next." In August, the film released its first international trailer online, and it has left us gagging! It's a must see.
PORTUGAL: This year our Portuguese affiliate, Tudo Vai Melhorar, launched several great projects, from their own version of It Got Better, the web-series "Já Melhorou", to "Hora Segura", the safe hour during which LGBT kids can contact their psychologist for support. Finally, they are able to accept donations. Get more news and help their cause via their Facebook page!
ECUADOR: Our friends over at Todo Mejora Ecuador participated in a training session on sexual and gender equality for engineering and software developers in Manabi providence of Ecuador.
MOLDOVA: Things can get quite difficult in Moldova for LGBT kids. That's why our Moldovian affiliate, Egali, shared a great essay recently on how to overcome difficulties, especially with parents. Click on the gif below to read it.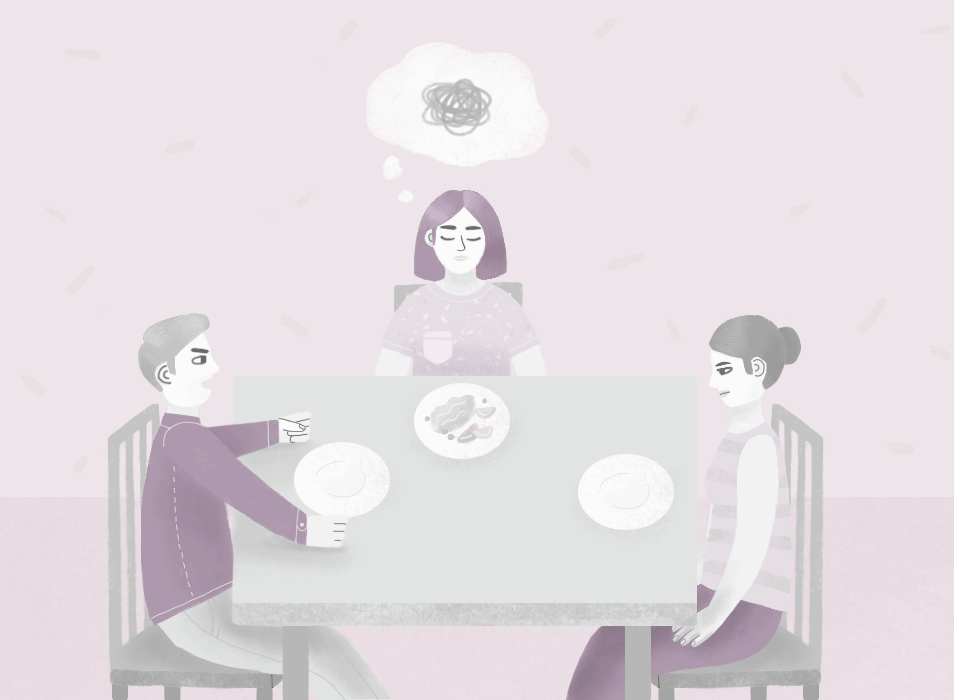 MÉXICO: It Gets Better México was busy as well this past month! They participated at the Pride Parade in Culiacán, Sinaloa, and attended the one in Toluca, as well! They also were part of the 1st anniversary of "LGBT Open Mic,", a space of expression for comedy, music and performances at Voces en Tinta, an emblematic LGBT spot in Mexico City.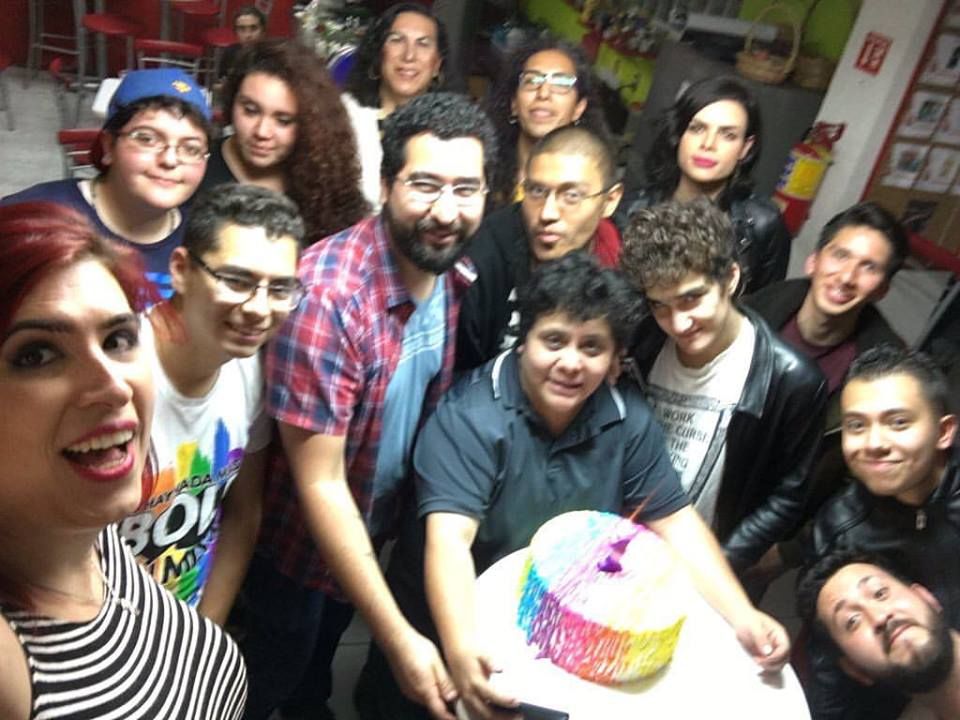 What a great month! We're extremely proud of our achievements in August 2016. We look forward to bringing you more great news soon!