We bring you monthly updates about the It Gets Better Project and our affiliates around the world. Check out the great news from June 2016 below.
June 2016 – International Pride Month
GLOBAL: Pride Month got off to tough start this year after the tragedy that occured in Orlando, Florida. It raised a lot of questions. As a community, we no longer knew whether it was appropriate to go ahead and celebrate Pride, whether our spaces were really safe anymore, or whether things were really getting better for LGBT people around the world.
But those questions were quickly answered by the outpouring of support and love coming from within. Like a family, we've all turned to each other, embraced each other, and showed each other that together we can never be defeated. That surely shows that things are getting better, despite the battles we may have to continue to overcome.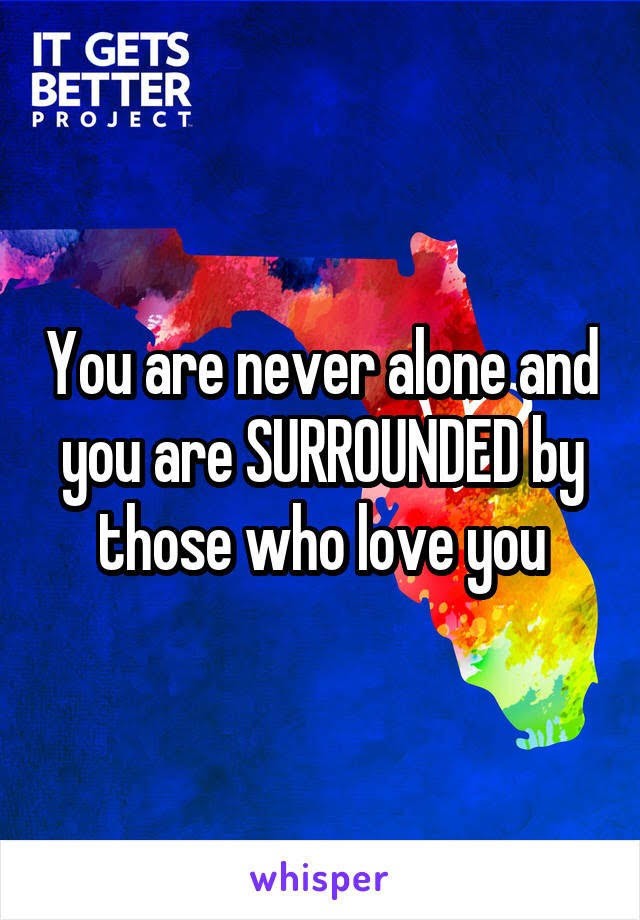 To help show our determination and strength as a people, we started the #WhyIPride chain on instagram. We want to hear from people like you about why you continue to celebrate Pride and why Pride is important for our community, even in the face of adversity.
As an organization, we continue to celebrate Pride because we want to see a world where people are free to be, to love, and to express themselves as they are. That's why we hosted the "It Gets Better" poolside event at The Standard Hotel in Hollywood last month, to help raise awareness and funds for the work we do to spread messages of hope around the world. Check out pictures from the event by clicking on the photo below.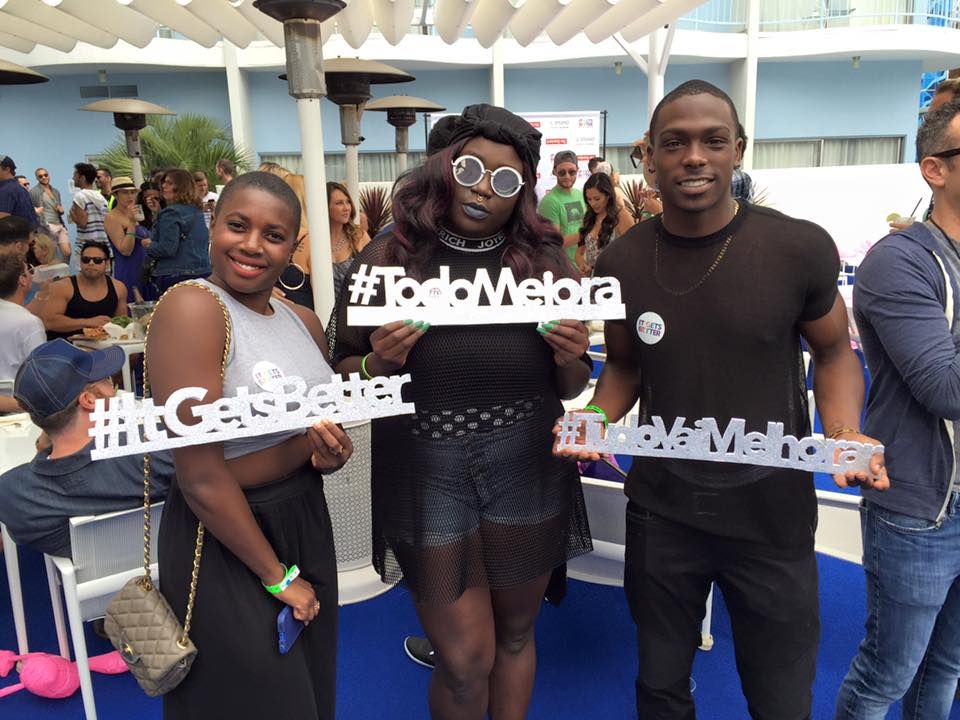 Then we sent two of our favorite people – Justin Tindall (our Manager of Global Partnerships) and Francesca Morini (one of our former interns at our affiliate in Italy) – to the EF Global Student Leaders Summit held in The Hague, Netherlands from June 24-25. They gave some excellent workshops there to teachers and students on the power of social media to create social change. You can check out the cool stuff they presented at itgetsbetter.org/EFSummit16.
ECUADOR: Our affiliates at Todo Mejora Ecuador hosted an event called Más Allá del Orgullo ("Beyond Pride"), which featured a series of presentations surrounding the topic of Pride and the LGBT movement in Ecuador.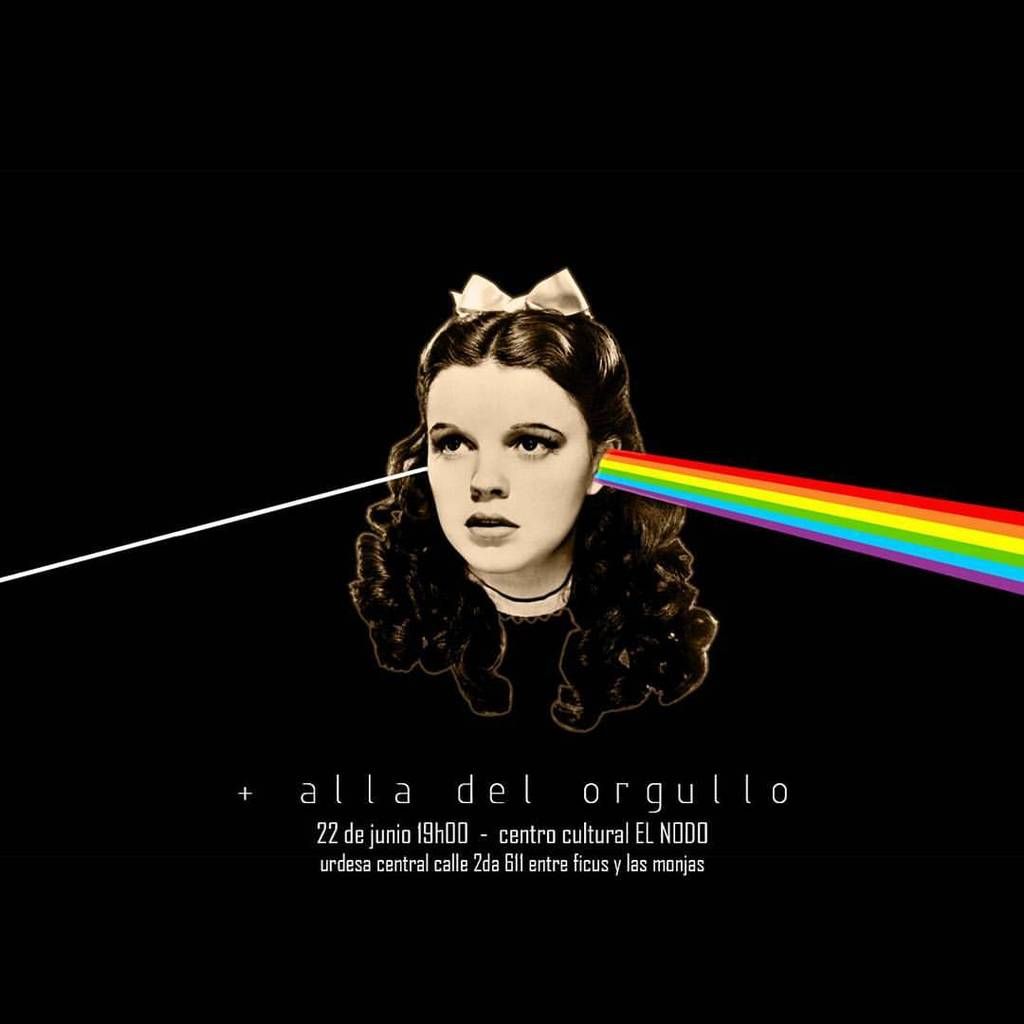 SWITZERLAND: If you were in Switzerland, you couldn't miss Fribourg Pride: our affiliate Es Wird Besser Schweiz was there and they streamed the event on their Facebook page.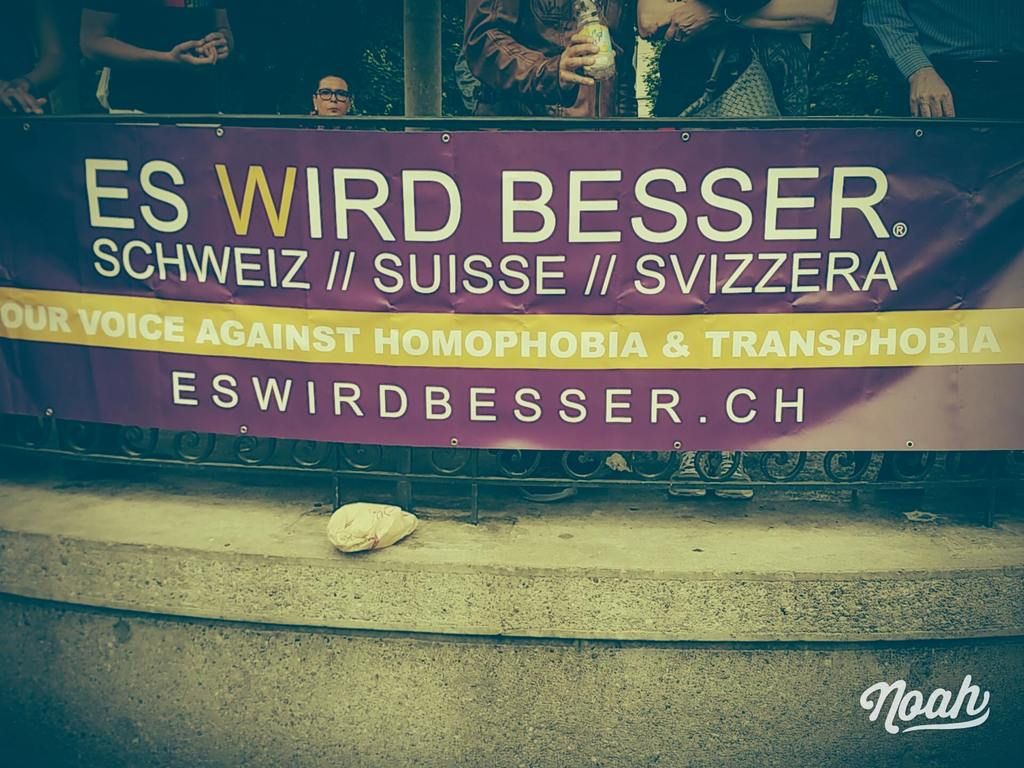 MÉXICO: Our friends at It Gets Better México have been pretty busy this past month! Their national coordinator attended a special meeting with US Ambassador, Roberta Jacobson, to brief her on the current situation of the LGBT Community in Mexico, and to arrange collaborations between the State Department and the Mexican LGBT civil society to promote LGBT rights.
They also attended Pride in Mexico City, activating a joint campaign with Doritos Rainbows to celebrate el orgullo LGBT!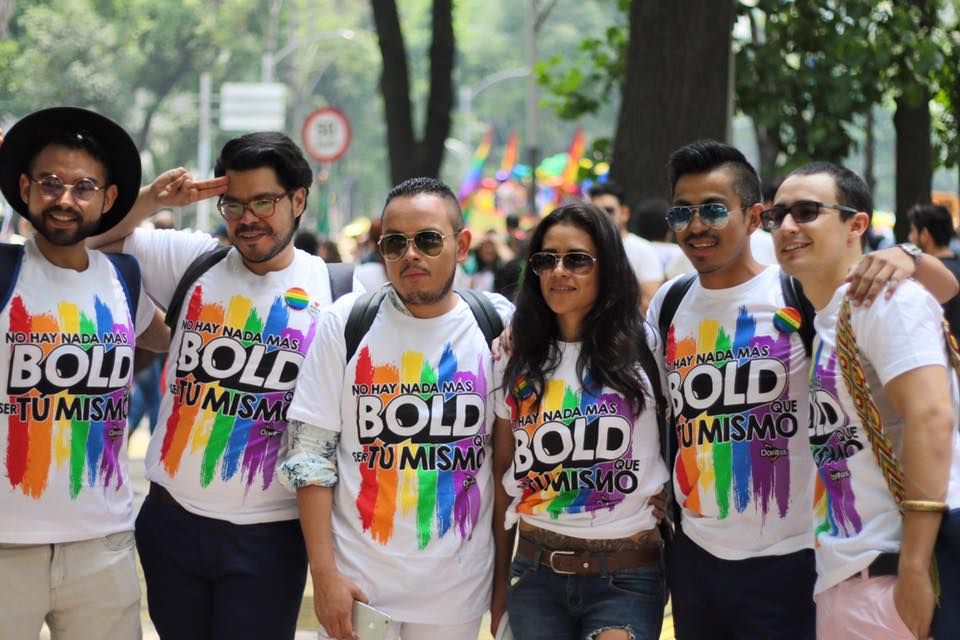 SPAIN: In Spain, Tu Historia Cuenta ("Your Story Counts") was the title of the contest that It Gets Better España launched for Pride Month. You could win an It Gets Better t-shirt just by recording a video-message for the Project. Our Spanish affiliate, along with Gaymer.es, also hosted a conference about videogaming and queer culture.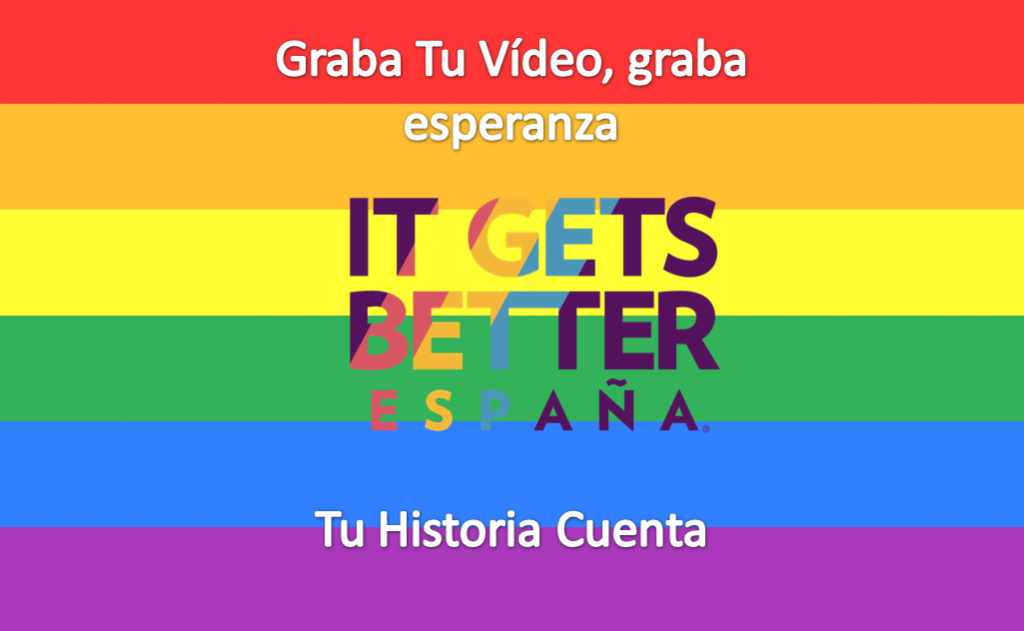 MOLDOVA: Moldova Pride was a success, with double the participants than last year! Our Moldovan affiliate, Egali, was there to join the fun.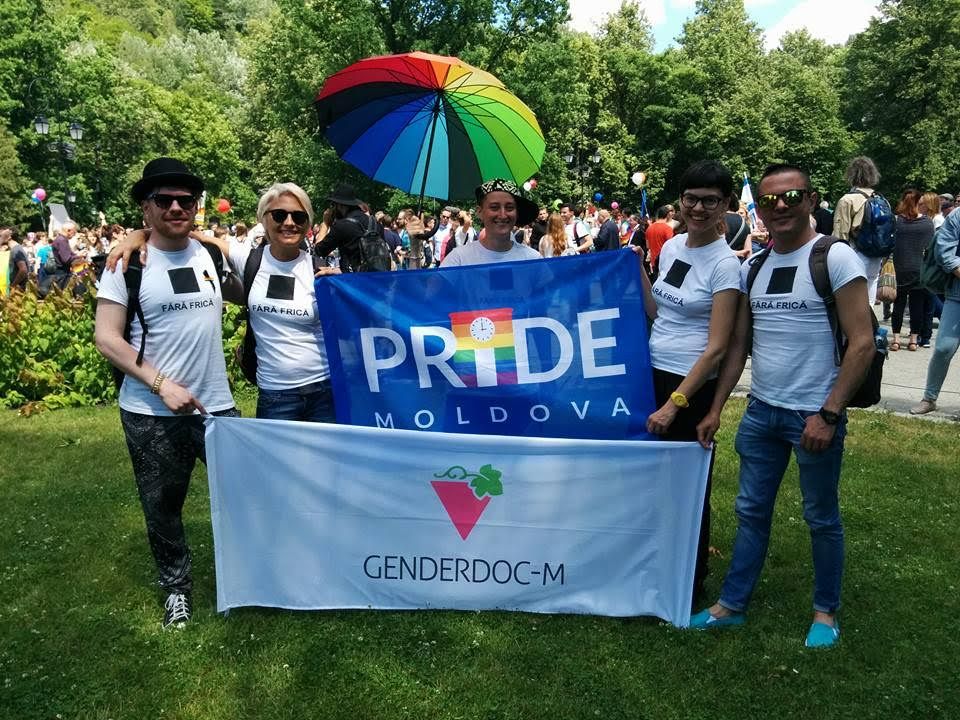 What a great month! We're extremely proud of our achievements in June 2016. We look forward to bringing you more great news soon!