We bring you monthly updates about the It Gets Better Project and our affiliates around the world. Check out the great news from March 2016 below.
GLOBAL: We are so proud to announce the launch of the newest addition to our international network of affiliates around the world, It Gets Better Perú! This is the 6th permanent affiliate installment in Latin America (following the creation of projects in Chile, Paraguay, Mexico, Ecuador, and Colombia) and our fifth in South America. The new team there is absolutely killing it, as you can tell in their adorable video below (available in Spanish w/ English subtitles).
ECUADOR: Our affiliates at Todo Mejora Ecuador are currently filming their upcoming video series, #MamásPorLaIgualdad (#MomsForEquality). Coming soon!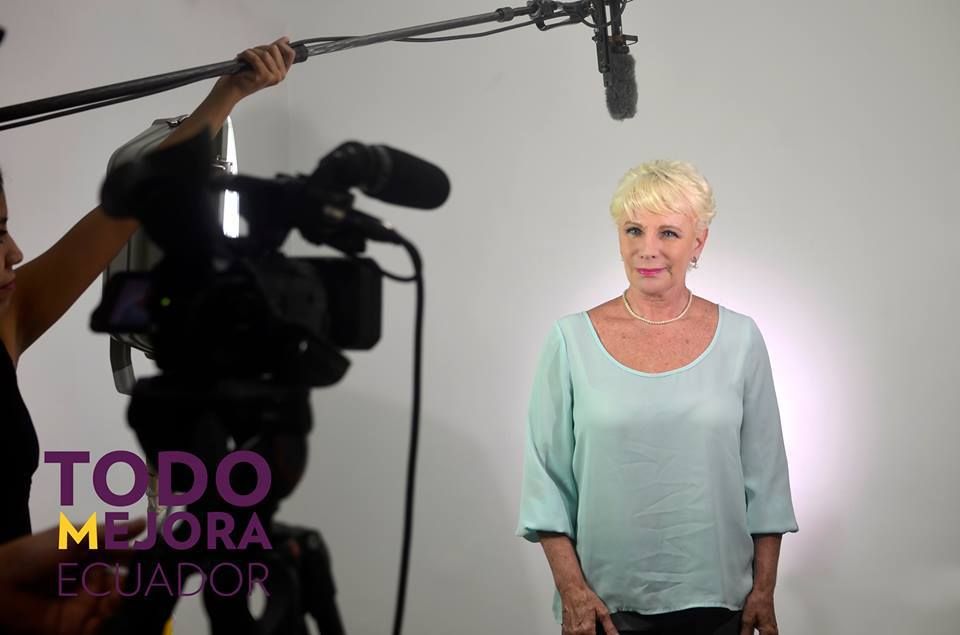 We're extremely proud of our achievements in March 2016. We look forward to bringing you more great news soon!