The It Gets Better Project is proud to announce the launch of the newest addition to our international network of affiliates around the world, It Gets Better Perú! This will be the 6th permanent affiliate installment in Latin America (following the creation of projects in Chile, Paraguay, Mexico, Ecuador, and Colombia) and our fifth in South America.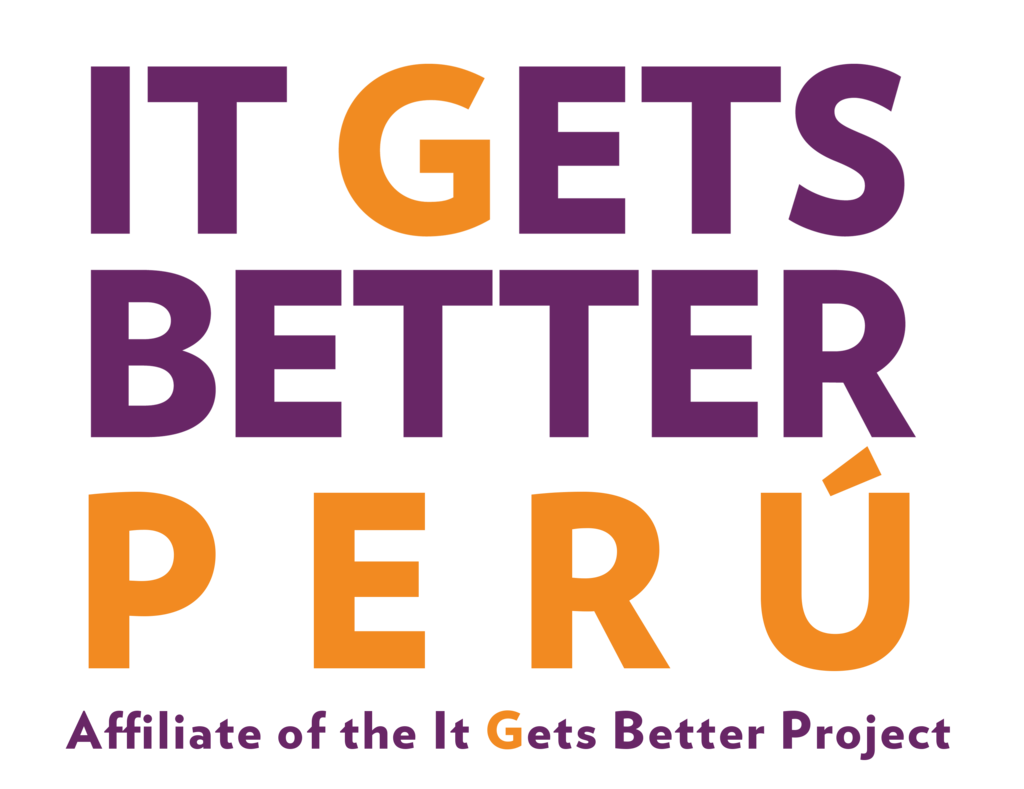 When it comes to LGBT equality, Peru faces some major challenges. It's one of the few countries in South America that still doesn't legally recognize civil unions for same-sex couples. In fact, nearly 80% of Peruvians say that they do not apporove of same-sex marriage. Additionally, there are no national laws that protect against discrimination on the basis of gender identity or sexual orientation. Attempts to change these laws through legislation consistently get struck down.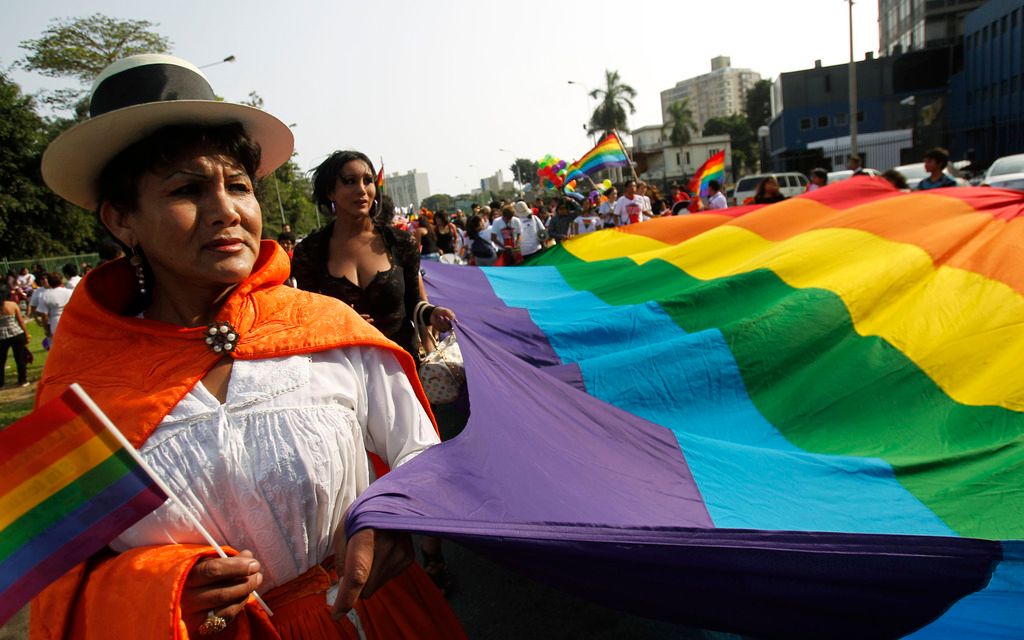 But the Peruvian LGBT community won't let that bring them down! Since at least the 1980s, there have been organizations and community groups working to change hearts and minds in Peru. This includes the Movimiento Homosexual de Lima (MHOL), a national LGBT organization that has brought about small changes in the way the media treats homosexuality in Peru. Not to mention there have been many civil officials that have shared their support publicly for the LGBT community. This includes Carlos Bruce, who upon coming out in May 2014, became the first openly gay member of Congress in Peru.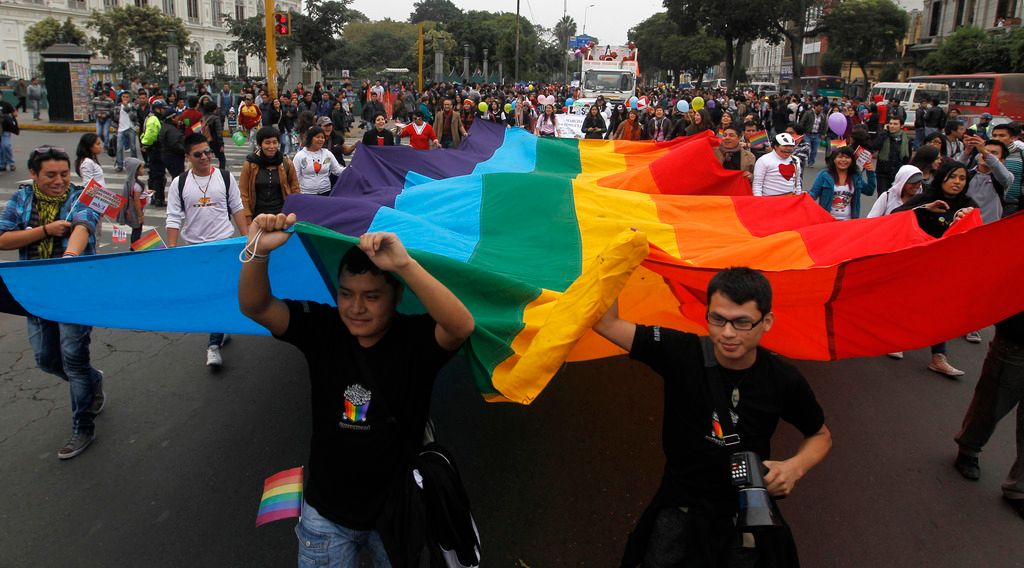 And of course, progress can often be celebrated through PRIDE! Since 2001, LGBT activists and community members have held an annual Gay Pride Parade in the capital city of Lima. For the first couple of years, the parade/march had only a few attendees. But in 2011, the Gay Pride Parade in Lima celebrated its 10th Anniversary. In attendance were former Mayor Susan Villaran and Carla Garcia, the daughter of former President Alan Garcia. Since then, the parade in Lima has grown tremendously in size, and many other parades have popped up in other cities around the country. Heres a clip from the parade in Lima in 2015:
The movement to create change in Peru is happening online, too. Like in many countries, Peru is experiencing its own upsurge of LGBT-themed YouTube content. This includes the successful videoblog @Buscando Té, an adorable online series about what it's like to be a young professional and lesbian in Lima. You can watch episode 1 of the series by clicking the image below. Trust us, you won't be able to turn the channel!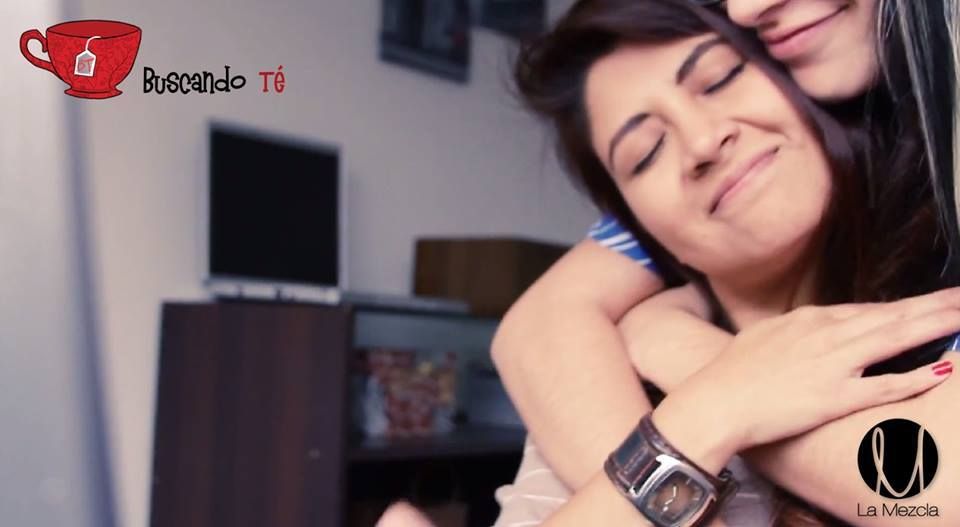 @Buscando Té was created by La Mezcla, a digital production company that also boasts being the first exclusively LGBTI channel in Peru. The company was created by a group of young professionals who are passionate about promoting community integration in society through the realization of audiovisual productions, miniseries, and programs known for their technical and artistic quality. We're excited to announce that it'll be the La Mezcla team that will be leading It Gets Better Perú! With their desire to bring change to the LGBT community – and their ability to make high-quality content that uplifts and empowers their viewers – we know they'll be the perfect affiliates.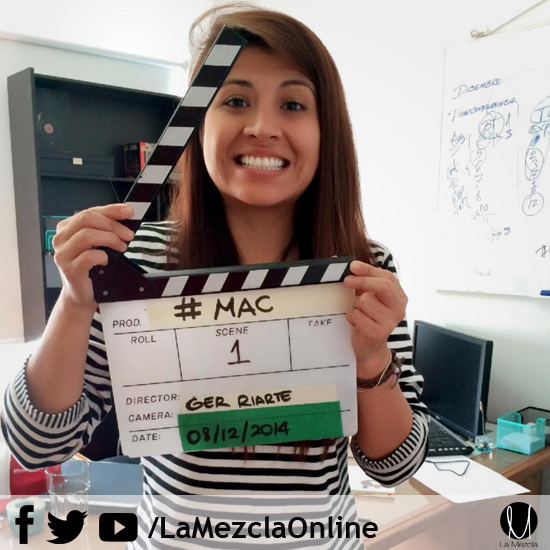 The new team knows that Peru has a long way to go in terms of LGBT rights and free inclusion, but they (like us) believe that the it gets better message will help open the door to make this possible. You can learn more about It Gets Better Perú (and what you can do to help) by following them on social media using the links below. And don't forget to 'like' and 'share' their posts!
To find out more about our other international affiliate projects in Latin America and around the world, go to itgetsbetter.org/international. If you're interested in donating, please email international@itgetsbetter.org.