We bring you monthly updates about the It Gets Better Project and our affiliates around the world. Check out the great news from January 2016 below.
GLOBAL: We are proud to announce our recent partnership with the film First Girl I Loved, which just won the NEXT Audience Award at the 2016 Sundance Film Festival. It's about Anne, a 17-year-old headstrong, cool nerd who comes to realize she's become infatuated with a girl named Sasha. The film is a delightful, contemporary perspective on the first jitters of new romance and the age-old heartbreak of love. Learn more about the film here and stay tuned for updates!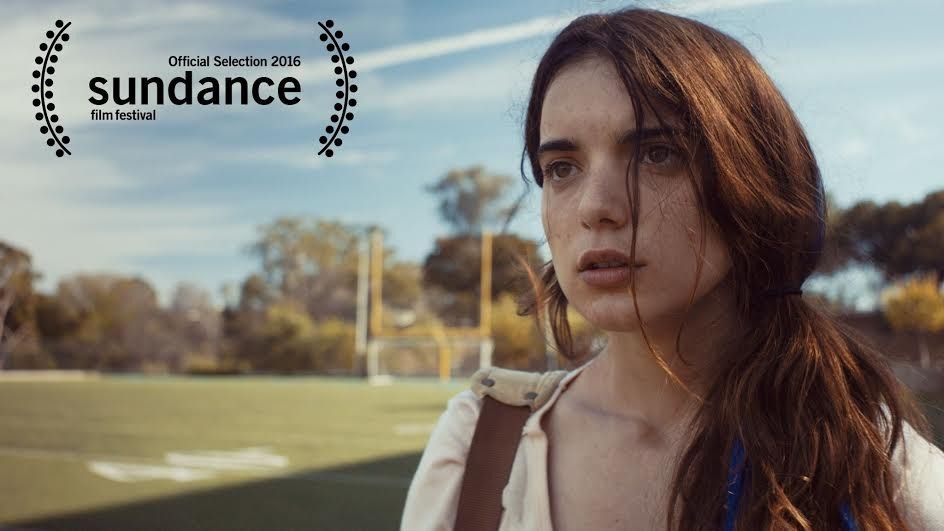 The search continues for contributors to our #5YearsBetter campaign that celebrates the progress that has been made since the Project launched 5 years ago. This video comes from Los Angeles-based artist Jen Stark. Learn more about her in the video below, or by visiting her website at www.jenstark.com.
We're extremely proud of our achievements in January 2016. We look forward to bringing you more great news soon!