Each month we bring you updates about our international work and some of our wonderful affiliate programs from around the world. Check out the awesome news from December 2015 below.
GLOBAL: We're thrilled to announce that, thanks to our wonderful supporters, we reached our end of the year fundarising goal. This was a perfect way to complete the year, and begin another anew. Thank you to all of you who donated to help us continue sharing the it gets better message to LGBT youth around the world in 2016. For those of you who'd still like to donate, go to www.itgetsbetter.org/5yearsbetter.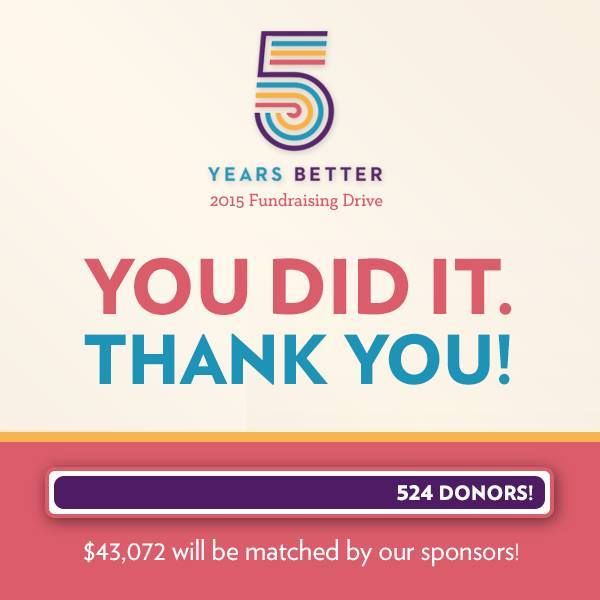 All of these contributions go to support our "5 Years Better" campaign. Everyone has an It Gets Better anniversary, whether it's the day you helped make it better by uploading a video, or the day you watched a video that made a difference in your life. We want to keep celebrating such celebrations, so we're asking people to, once again, share their stories and help us ignite the next wave of conversation to make an even better tomorrow. Here's one of our most recent contributions from our intern McKenna.
But that's not all that happened in Mexico. Some of our friends at Todo Mejora Mexico, along with other local LGBT activists, met recently with congress persons from the Mexico City Assembly to discuss the inclusion of LGBT issues in local government initiatives. Very cool stuff!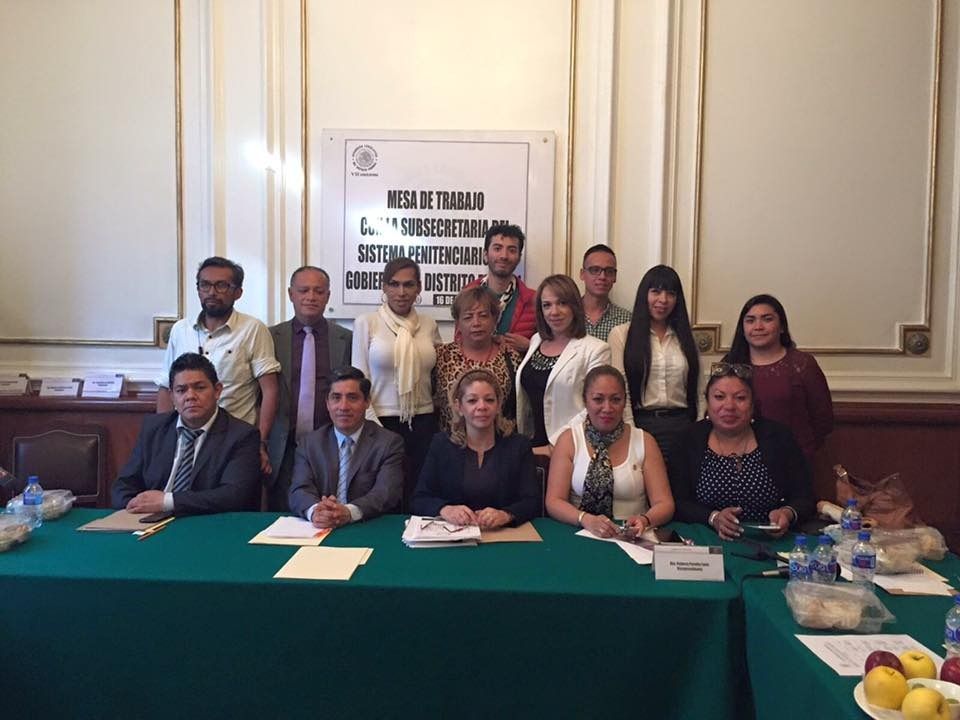 PARAGUAY: December 10th marked the 3rd Year Anniversary since the launch of our affiliate Todo Mejora Paraguay. Over the past 3 years, the team in Paraguay has done an incredible job at sharing empowering stories with LGBT youth, like some of the ones in you see in the graphic below. We couldn't be prouder to work hand in hand with such a great group.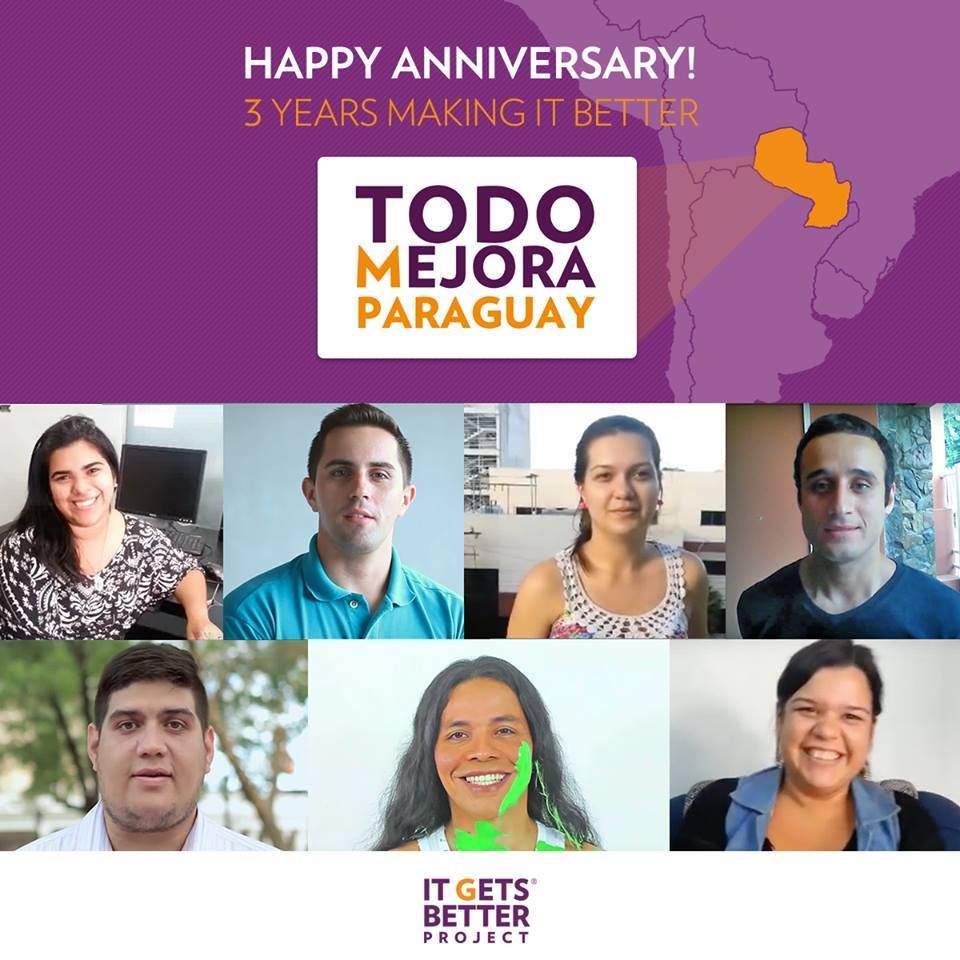 And what's a better time than your anniversary to recommit to helping your country be free of bullying in 2016? Best wishes!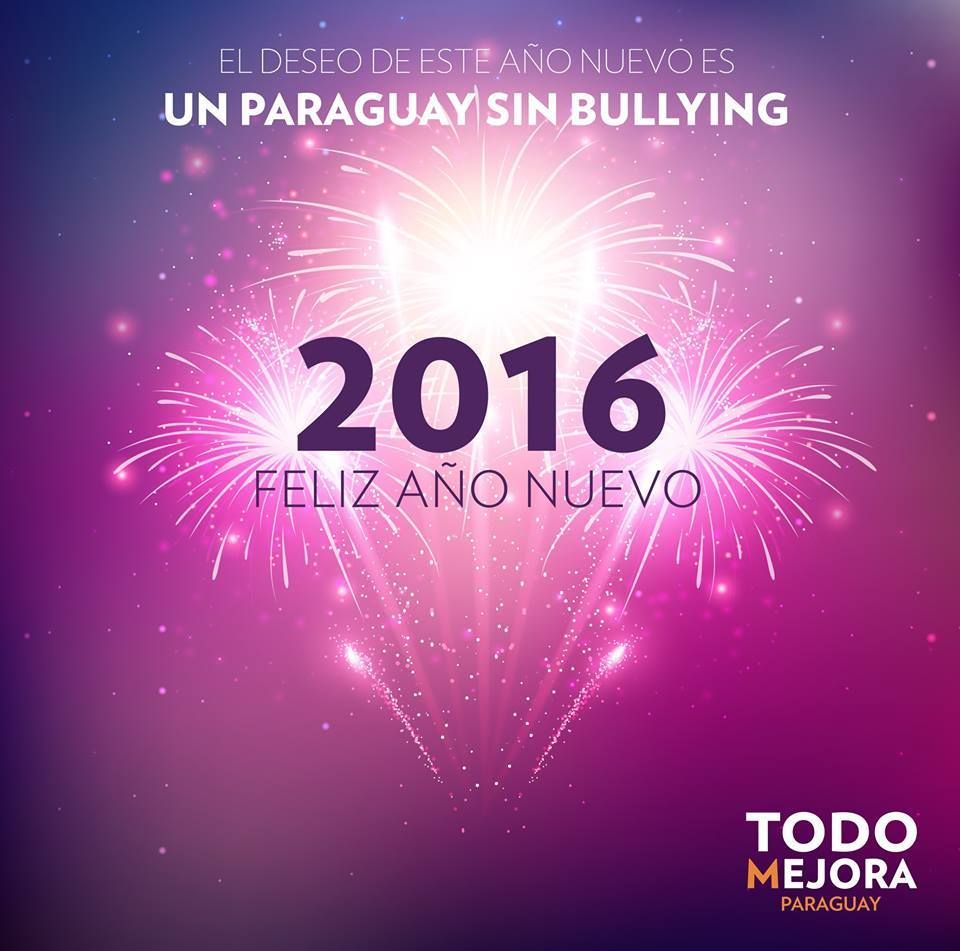 SPAIN: And last, but certainly not least, It Gets Better España celebrated their 1st year anniversary since their relaunch on December 13th. In just one year, they've come a tremendously long way, as you can see in the smiling faces in the graphic below. We absolutely love working with our friends in Spain, and we hope to enjoy many more years with them to come.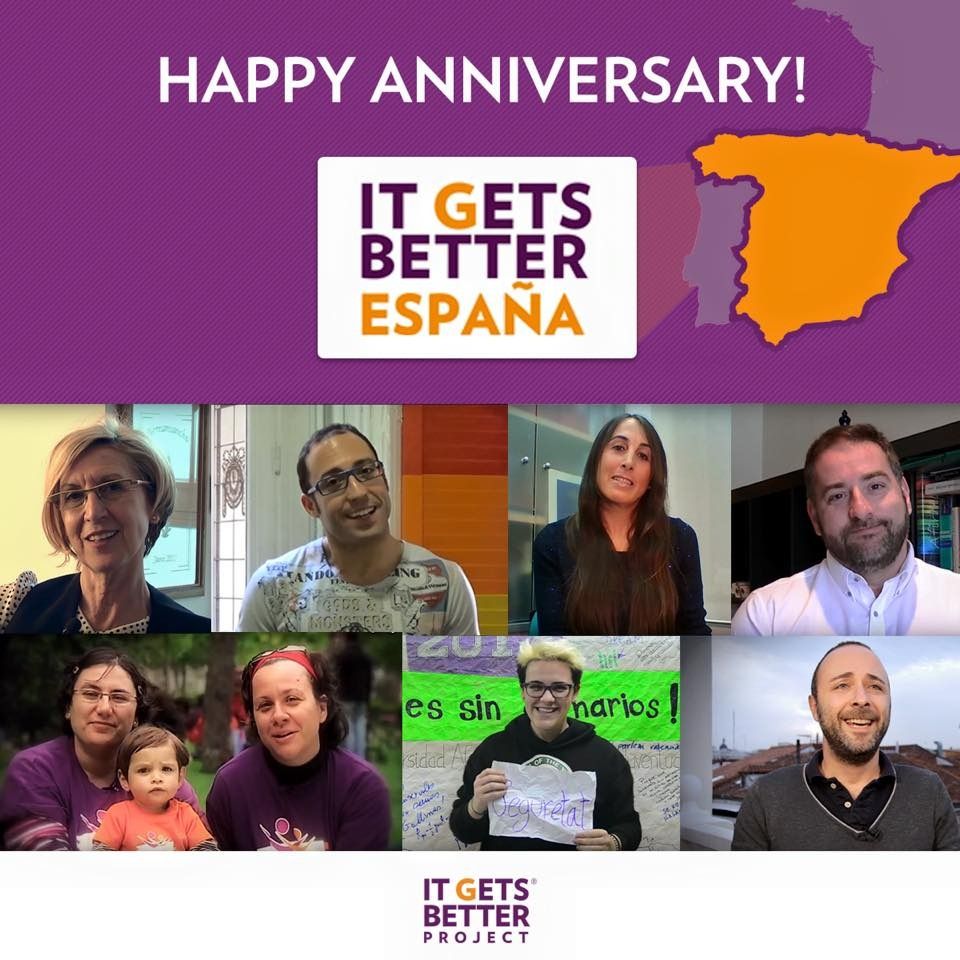 We're extremely proud of all of our incredible international achievements and those of our affiliates around the world during December. We look forward to more great news in 2016!