Each month we bring you updates about our international work and some of our wonderful affiliate programs from around the world. Check out the awesome news from October 2015 below!
GLOBAL: Last month, members of the It Gets Better Project International team went to Europe, this time to Athens, Greece for the 2015 ILGA Europe Annual Conference from October 28-31. (To learn more about ILGA Europe, check out our previous blog post here.) The theme for this year's conference (#IEAthens2015) was "Many Voices, One Movement." Seeing that this was the first time that representatives from the Project were at an ILGA conference together, the theme couldn't have been more perfect!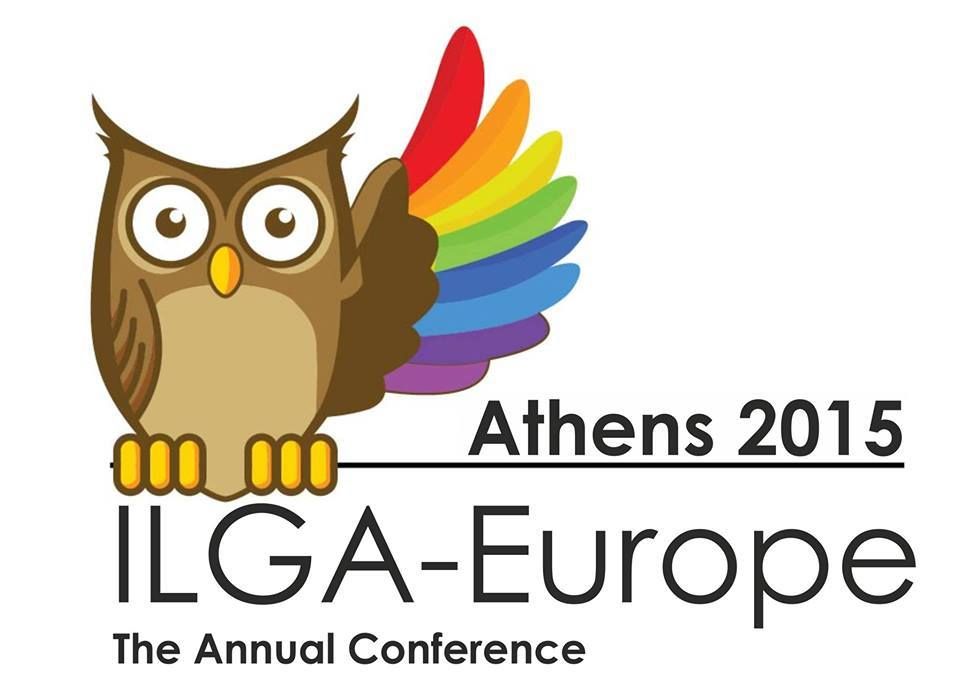 The conference was a major hit with nearly 600 participants from countries across Europe, as well as attendees from Brazil, Canada, India, South Africa, and the United States, including some of our friends fromt the HRC Global team. From the It Gets Better Project, we had Justin Tindall (Manager, Global Partnerships) in attendance with Artiom Zavadovsky, Diogo Silva, Thanos Vlachogiannis, and Bastian Baumann (not pictured), the directors of the Proejct's affiliates in Moldova, Portugal, Greece, and Switzerland, respectively.
Over the four day conference, our representatives were able to engage with hundreds of other activists in fantastic social and networking events, one-on-one consulation sessions, and incredible workshops. Some of our favorite workshop sessions focused on topics such as mobilizing communities online, engaging the media, and constructing effective communications strategies, elements that make our work at the It Gets Better Project so impactful for LGBT youth.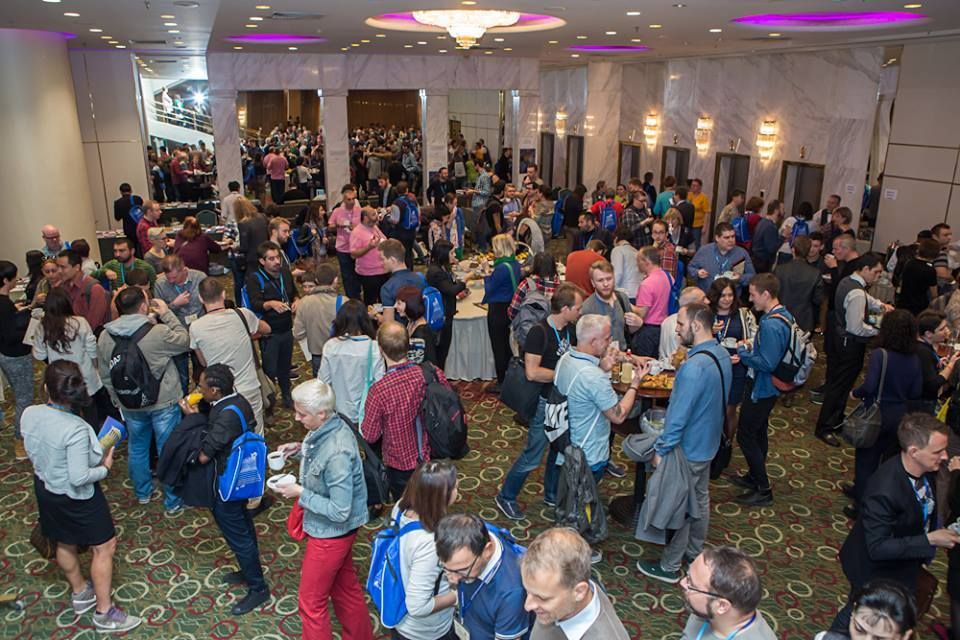 It was a particular treat to hear from Randy W. Berry, the U.S. State Department's first-ever Special Envoy for the Human Rights of LGBTI Persons who was appointed just earlier this year on April 13, 2015. Mr. Berry -together on a panel with Evelyne Pardis (Executive Director, ILGA-Europe), Roman Kuhar (Associate Professor at University of Ljubljana), and Dave Keating (Journalist) – shared his views on the state of Europe's LGBT+ political leaders.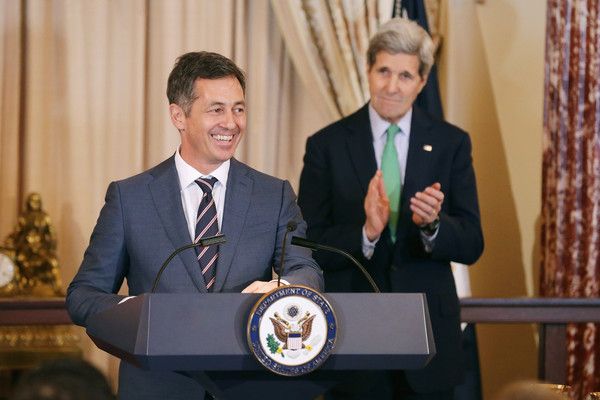 We also had the honor to hear from Gráinne Healy, the Co-Director of Yes Equality and Chairwoman of Marriage Equality Ireland. This was particularly special because of the recent victory for marriage equality that came about in Ireland just this past May. Check out the heartwarming video below to see why!
We're extremely proud of all of our incredible international achievements and those of our affiliates around the world during September. We look forward to more great news in October!