Each month we bring you updates from our International Program and some of our wonderful affiliate programs from around the world. Check out the awesome news from July 2015 below!
GLOBAL: During July 2015 we saw the release of 3 new episodes of "Fearless: How Ten LGBT Activists Made it BETTER," a MSNBC series produced in collaboration with the It Gets Better Project and the ONE Archives Foundation. Each episode features a trailblazer in the 20th Century LGBT movement in Los Angeles.
[Criminal defense attorney Mia Yamamoto reflects on how coming out as transgender impacted her life and career, why being transgender is more "in your face" than being gay, and she shares her message for LGBT youth.]
PORTUGAL: After operating for nearly three years as a program within a sister organization, Tudo Vai Melhorar (our affilaite project in Portugal) is stepping out on it's own! Just a few weeks ago, the TVM team registered the affiliate project as an independently-registered NGO in Portugal. This will allow the project to make more flexible decisions with regards to program implementation and planning, as well as fundraising. Congratulations to the TVM team on this momentous progress! To learn more, click here or on the image below.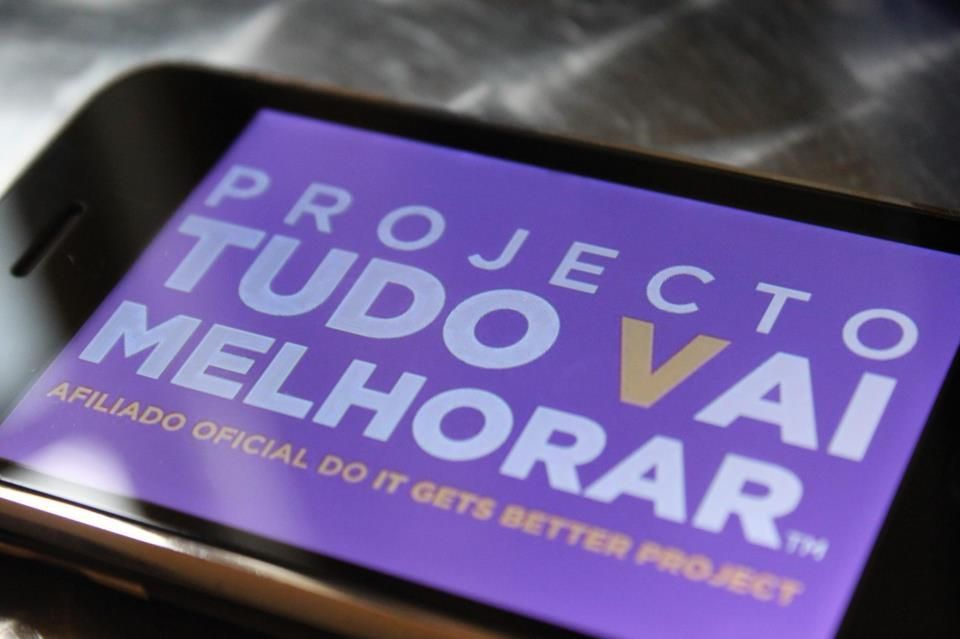 SPAIN: As you may recall, our International Program was on the road in Europe during May & June 2015. Check out our latest blog post about our time in Spain with It Gets Better España by clicking the image below.
We're extremely proud of all of the incredible achievements of our International Program and our affiliates around the world during July. We look forward to more great news in August!