After visiting our affiliates in Moldova and Italy, our International Program continued west to Spain, where we work closely with our affiliate project, It Gets Better España! For several years now we've had the pleasure of working closely with a dedicated team of local volunteers there that bring our message of hope and inspiration to LGBT youth in Spain, day after day.
We originally launched an affiliate project in Spain under the name Todo Mejora España ("It Gets Better Spain" in Spanish). At the time it operated as a social media group, strictly providing support to LGBT youth online through Facebook.
In December 2014, volunteers working with the affiliate decided to relaunch the project under the name It Gets Better España, a title more inclusive to the many other languages spoken in Spain other than Spanish, such as Basque and Catalan. Along with the re-naming of the project, It Gets Better España now provides more on-the-ground community support for LGBT youth in addition to online support. The launch also came with a new webiste: www.itgetsbetter.es!
In the short time since the affiliate project was re-launched, It Gets Better España is already making waves in Spain. In collaboration with the U.S. Embassy in Madrid (and sponsors such as the George Washington School of English), It Gets Better España is training volunteers to work with and alongside the LGBT youth community in the capital.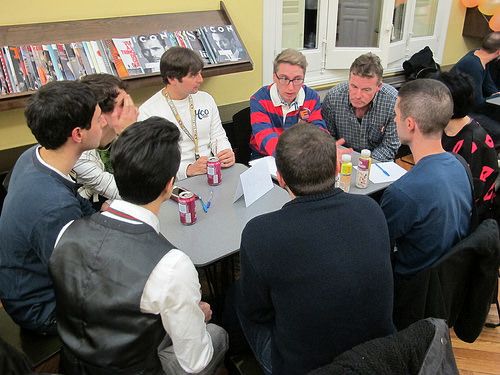 In April 2015, IGB España team members met with volunteers, experts on bullying, and software technicians at SAP, the world's leading provider of business software, to design campaigns that effectively engage with LGBT youth using SAP's Design Thinking methodology. We're all hoping to see great things come from this outstanding collaboration, including possibly an app for LGBT youth in need.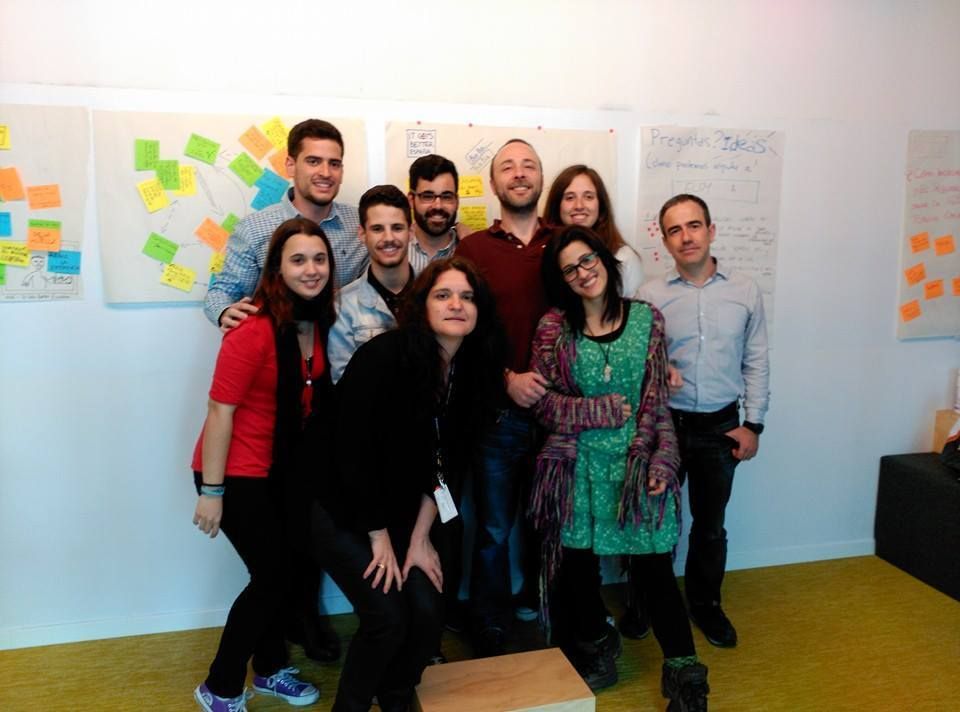 As mentioned, the Project's International Program Coordinator recently was able to meet up with the IGB España team in Barcelona in May 2015. Together, these representatives spoke at an event held at the Casal Lambda Gay & Lesbian Center. Casal Lambda was the first LGBT organization in Barcelona, established in 1976. It continues to be a very important center for LGBT activities, such as those that promote the work of the It Gets Better Project in Spain.
Thanks to the support and coordination of the team at It Gets Better España, the U.S.-based project is currently hosting the Explore USA! LGBT Edition summer trip in collaboration with the George Washington School of English, a language institute based in Madrid, Spain. To learn more, click here or go to exploreusalgbt.org.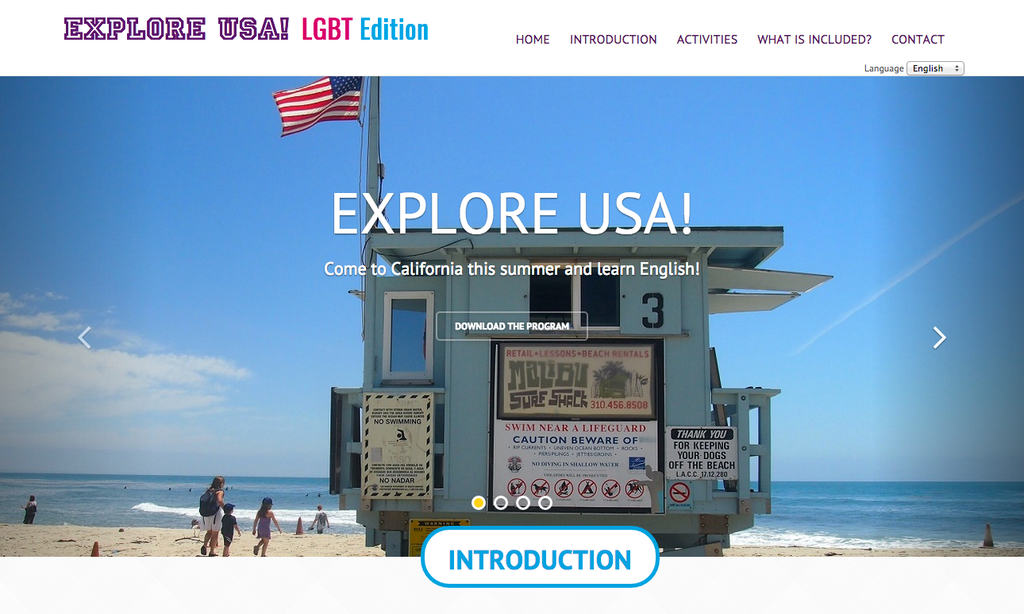 These events, achievements, and projects haven't gone unnoticed in Spain. Local media – including print, radio, and digital media – are helping to spread the message that It Gets Better España is sharing: that together, we can all make things better for LGBT youth in Spain. Our International Program Coordinator, together with the team based in Madrid, was even able to be featured on a segment with the online podcast outlet, Onda ArcoIris, while in Madrid.
You can learn more about all of the amazing things It Gets Better España is doing, and see some of their incredible videos, by clicking their social media links below. And don't forget to 'like' and 'share' their posts!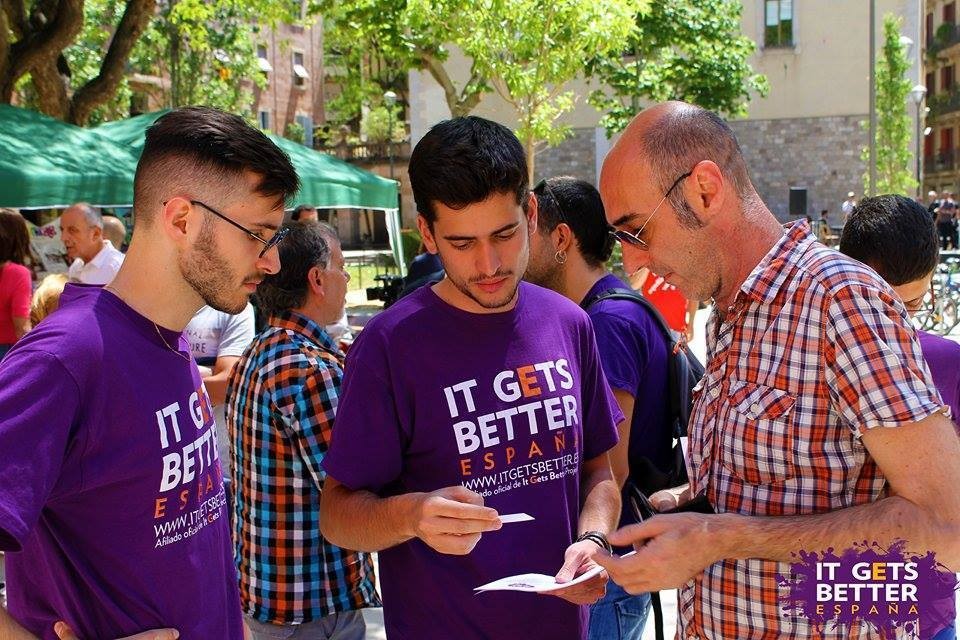 To find out more about our other international affiliate projects in Europe and around the world, go to itgetsbetter.org/international.