The International Program's journey through Europe this summer included Portugal, where for the past 2 1/2 years we've had the pleasure to work with Tudo Vai Melhorar, one of our oldest and most successful operating affiliate project's in Europe. Thanks to a fantastic team of supporters, Tudo Vai Melhorar continues to be a pioneer organization for positive youth empowerment in Portugal.
The affiliate project was originally launched in November 2012, together with Tudo Vai Melhorar's website and social media pages. From the get-go, this affiliate project has worked tirelessly to bring messages of hope and empowerment to LGBT youth wherever they may be. This includes youth living in Portugal, as well as youth that have access to the internet in other Portuguese-speaking countries, such as Brazil, Cape Verde, Mozambique, Angola, and more.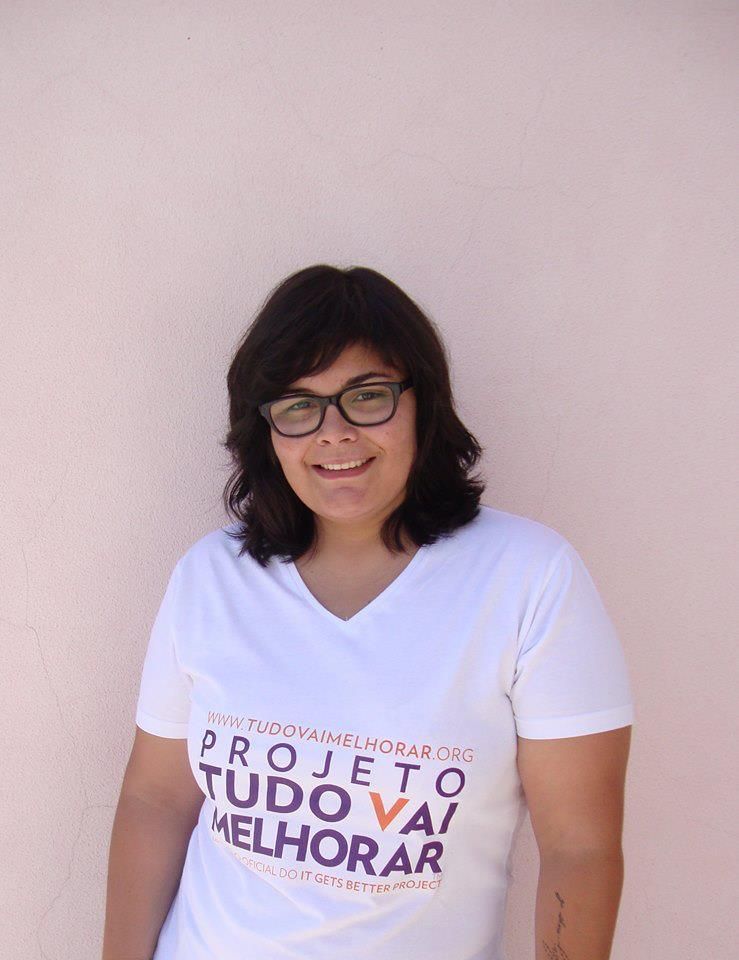 Tudo Vai Melhorar's ability to successfully reach youth in these countries is thanks to support from a sister organization in Portugal, the Centro Avançado de Sexualidades e Afectos (the "Center for Advanced Sexualities and Affections" in English), better known as CASA. Since it's start, Tudo Vai Melhorar has operated as a major program within CASA that provides support specifically to LGBT youth. This close relationship, as well as the one formed between the two Portuguese organizations and the It Gets Better Project, has been imperative to the wide spread of the it gets better message abroad.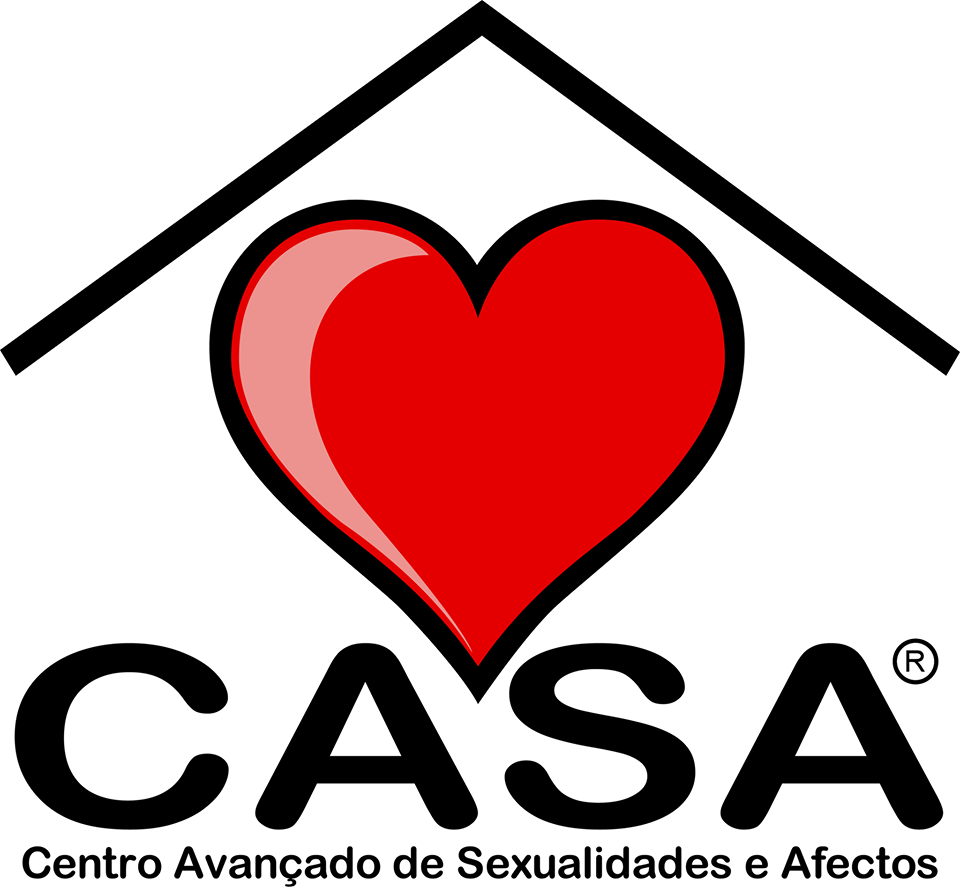 Of course, this wouldn't be possible without the incredible support and dedication of LGBT adults, activists, and friends in Portugal and elsewhere that have shared their stories online. That's what has been (and always will be) at the heart of the work that we do – the personal and empowering messages of hope emanating from personal narrative. Thanks in part to these stories, the Project's other Portuguese-speaking affiliate project, Tudo Vai Melhorar Brazil, was launched in May 2014.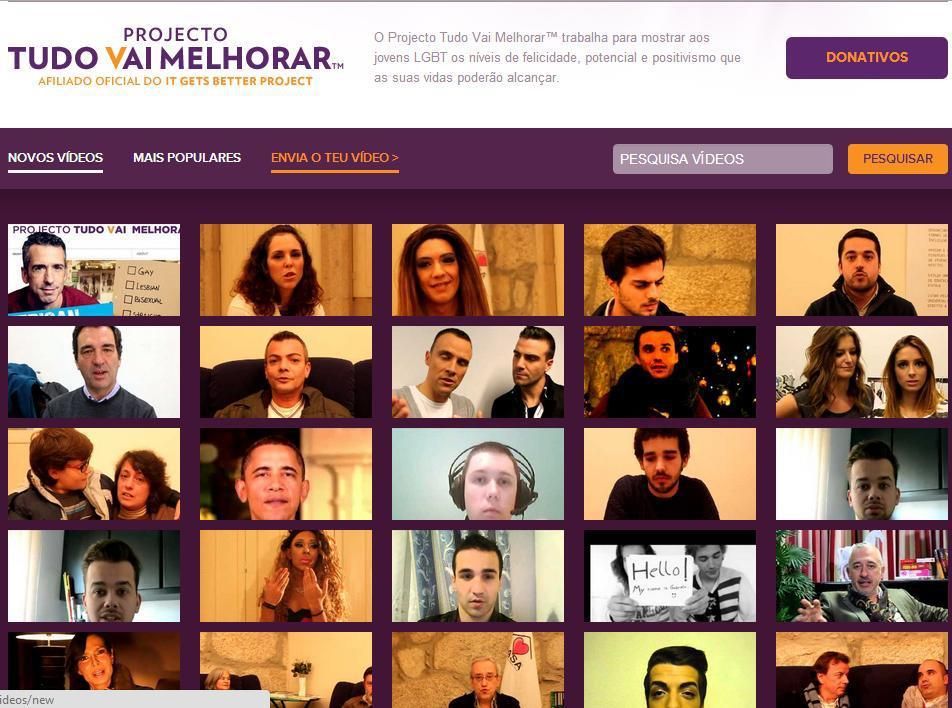 In addition to it's work online, Tudo Vai Melhorar has done some incredible work on-the-ground and within the LGBT community in Portugal. TVM representatives have participated in numerous conferences, marches, festivals, parades, panels and more in an effort to spread the it gets better message as far and wide as possible. This effort was boosted in January 2013, when Tudo Vai Melhorar was featured in an episode of American Savage, a TakePart TV series on YouTube.
–
Now, after operating for nearly three years as a program within CASA, Tudo Vai Melhorar is stepping out on it's own! Just a few weeks ago, the TVM team registered the affiliate project as an independently-registered NGO in Portugal. This will allow the project to make more flexible decisions with regards to program implementation and planning, as well as fundraising. Congratulations to the TVM team on this momentous progress!
That's not all that happened this summer! On June 26, 2015, in a ceremony headed by Ambassador Robert Sherman, the U.S. Embassy in Portugal and representatives from Tudo Vai Melhorar raised the rainbow flag in front of the embassy building in Lisbon for the first time ever. This symobolic gesture of LGBT pride and inclusivity came just a few hours after the U.S. Supreme Court ruled in favor of marriage equality in all 50 U.S. States. We hope this marks the beginning of a long and cooperative relationship between the U.S. Embassy in Lisbon, Tudo Vai Melhorar, and the larger LGBT community in Portugal.
You can learn more about all these and the other amazing things Tudo Vai Melhorar is doing, and see some of their incredible videos, by clicking their social media links below. And don't forget to 'like' and 'share' their posts!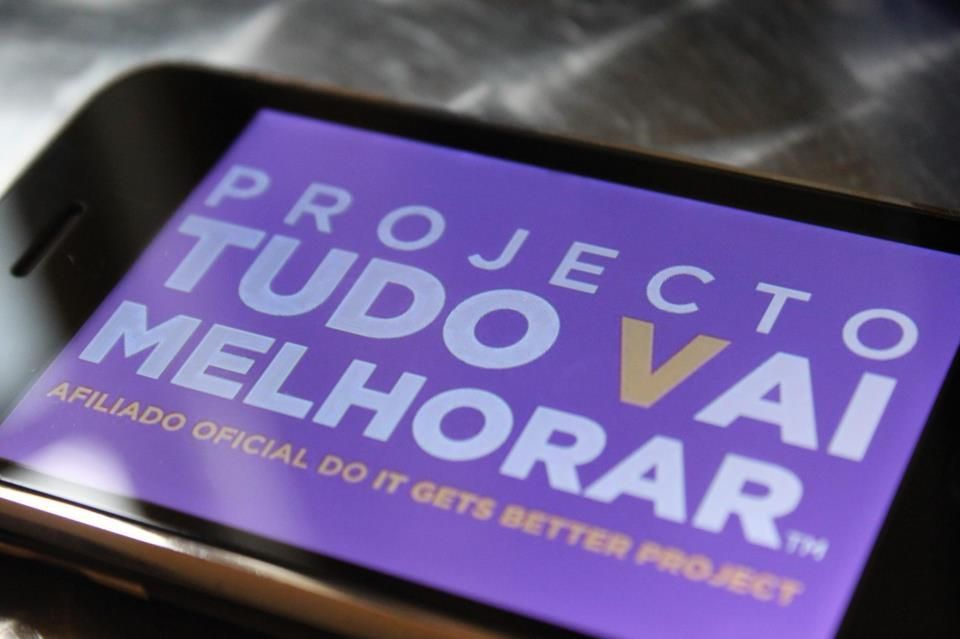 To find out more about our other international affiliate projects in Europe and around the world, go to itgetsbetter.org/international.