Each month we bring you updates from our International Program and some of our wonderful affiliate programs from around the world. Check out the awesome news from March 2015 below!

GLOBAL: We are excited to announce a new initative with the George Washington School of English, a language institute based in Spain. The It Gets Better Project has partnered with the school to offer a special trip for LGBT students this July. Students from around the world will have the chance to participate in LGBT-friendly acitvities, meet LGBT leaders here in the United States, and gather with LGBT youth for an enriching educational experience. You can find out more about the summer program for LGBT students by clicking the image below or by going to exploreusalgbt.org.
The It Gets Better Project and its affiliates recognized the International Trans Day of Visibility on March 31 by sharing empowering images and quotes from trans activists and leaders we've partnered with from around the world. You can check out all of the images on the Project's Facebook page by clicking the image below: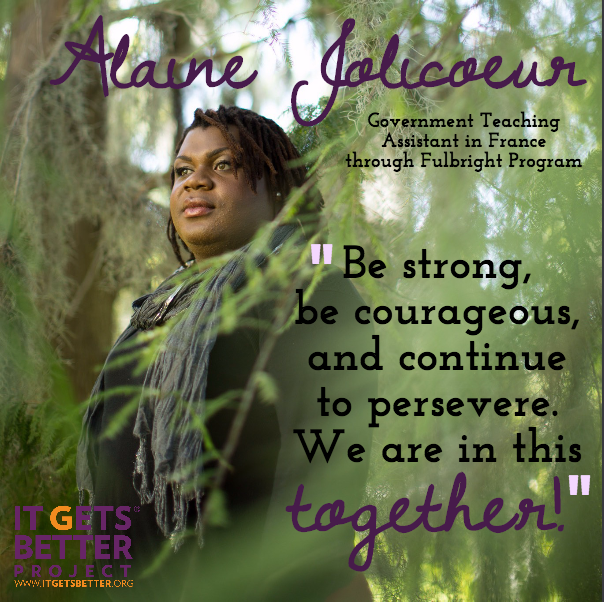 On March 3, Justin Tindall, the It Gets Better Project's International Program Coordinator, was a visiting guest in a graduate level course in global public diplomacy and LGBT rights at the University of Southern California (USC). The course is taught by Patrick J. Linehan, Senior Visiting Fellow from the U.S. Department of State and the former Consul General at the U.S. Consulate General in Osaka-Kobe, Japan. Justin was able to meet with Patrick and these future leaders in global LGBT diplomacy and discuss aspects of the Project's work abroad.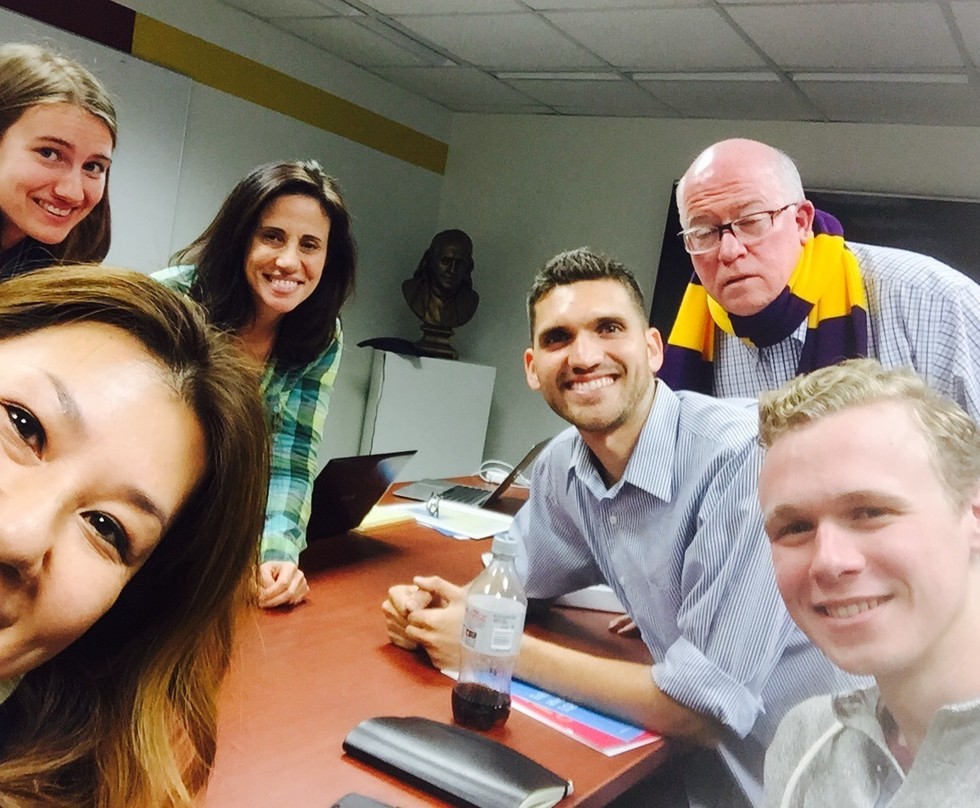 We also added a new entry to the It Gets Better Blog – International in March. This one comes as an excerpt by A. Y. Daring, a popular blogger from Canada, from the It Gets Better Book.
AUSTRALIA: It Gets Better Australia & New Zealand has announced the first ever It Gets Better LIVE international event taking place in Sydney on Sunday, May 3, 2015. The two-hour, multi-performance concert – headlined by popular all-female group G.R.L. – will raise much-needed funds for the affilate project's innovative work which includes the development of an app to enable at-risk youth to find local mental health and support services. To find out more about the event, or to buy tickets, click the image below.
CHILE: On March 18, Todo Mejora in Chile hosted the incredibly successful third annual Premios Todo Mejora ("It Gets Better Awards") at the Teatro IF in Santiago. In attendance were famous musical artists Francisca Valenzuela, Manuel Garcia, and (Me llamo) Sebastian, as well as awardees from IBM Chile. To check out all of the awesome pictures and videos from the event, click the picture below.
On Wednesday, March 25, Todo Mejora signed a new agreeement with the Municipality of Maipú, Chile to launch an intiative aiming at preventing homophobic bullying and creating safe spaces for diversity in schools throughout the region.
Todo Mejora also just released their Annual Report from 2014 (available only in Spanish). Take a peek below!
MEXICO: On March 7, Todo Mejora Monterrey (México) joined forces with Queer México, one of the leading nonprofit LGBT organizations in Mexico, and many others to host the 2nd Colloquium for Women's International Day from an LGBT Perspective in downtowm Mexico City. This conference gave the organizations a platform to discuss issues important to LGBT voices such as women's rights, feminism, trans issues, and lesbian motherhood.
Then on March 23, TM Mexico participated in the 3rd LGBT Youth Forum at the National Commission of Human Rights in Mexico City to talk about the realities and challenges young LGBT Mexicans face.
Lastly, for International Trans Day of Visibility on March 31, representatives from TM Mexico attended the Council to Prevent and Eliminate Discrimination in Mexico City hosted by Queer México. More than 20 nonprofit organizations and many LGBT leaders were in attendance. Look how happy everyone was to be there!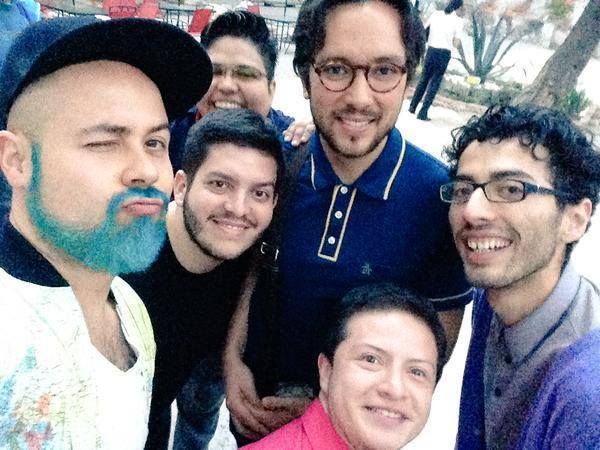 PARAGUAY: This month our affiliate Todo Mejora Paraguay launched Conversamos? ("Let's Talk?"), a new online counsel service for LGBT youth in the South American country. During designated hours, young LGBT people can connect with local psychologists working with TM Paraguay on Facebook, Skype, and Google Hangout to talk about the challenges they're facing, about their sexual orientation and gender identity, about thoughts of suicide, and more.
SPAIN: On March 25 It Gets Better España was invited to participate in the "1st Conference on Equal Treatment and Anti-Discrimination" organized by the Spanish National Police. Representatives from the affiliate project trained police officers on aspects of equality and how to best support victims of hate crimes.
Then, in commemoration of the International Trans Day of Visibility on March 31, It Gets Better España celebrated the Gender Identity Law, a federal law in Spain that allows anyone to change their legally recognized name and gender to align with their identity, that was passed in 2007.
We're extremely proud of all of the incredible achievements of our International Program and our affiliates around the world during March 2015. We look forward to more great news in April!